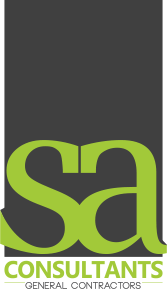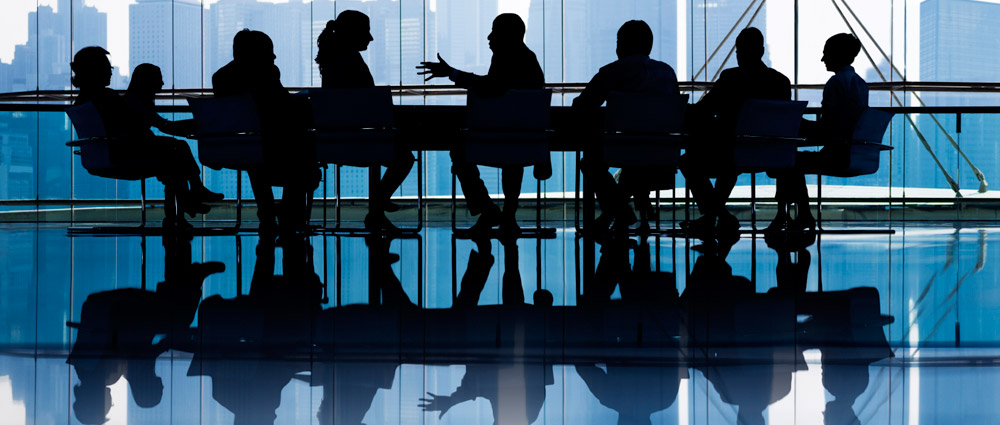 SA Consultants, LLC
12550 Biscayne Blvd, Suite 218
Miami, FL 33181
Telephone: 305-857-9220
Fax: 305-857-9221
Email:
info@saconsultants.co
Subcontractors
We greatly value the relationship we build with our subcontractors and are always looking for highly qualified and dedicated subcontractors that meet the need for our projects by delivering quality work within schedule and budget. We are a CSBE & WBE certified company by Miami-Dade County and Broward County. We are committed to providing opportunity to all types of Small and Minority certified subcontractors and vendors. Please contact us for prequalification application.
Plan Room
Clients and subcontractors can view and download project plans and specifications through our plan room. Please contact us for the link to our plan room.