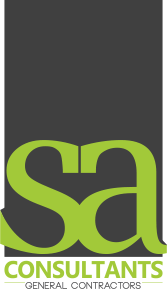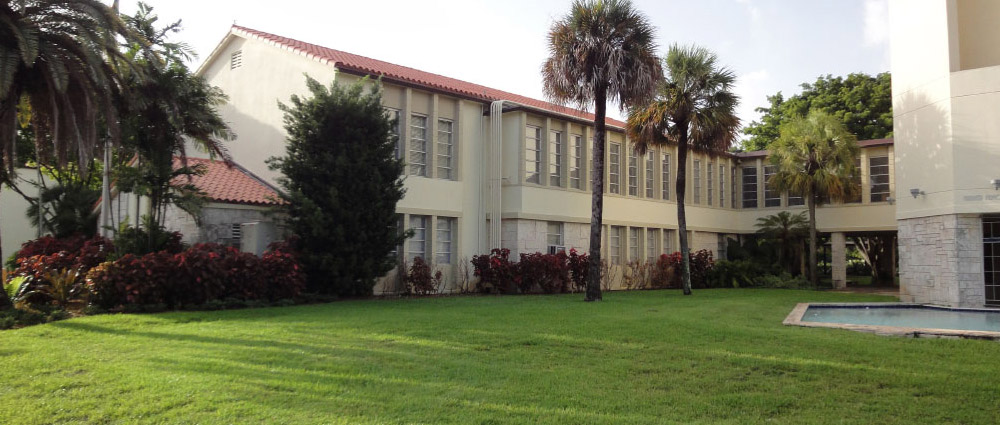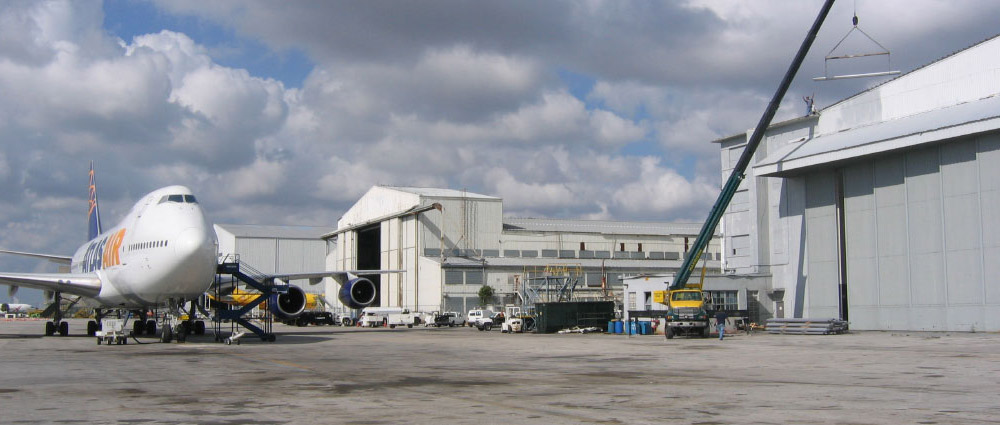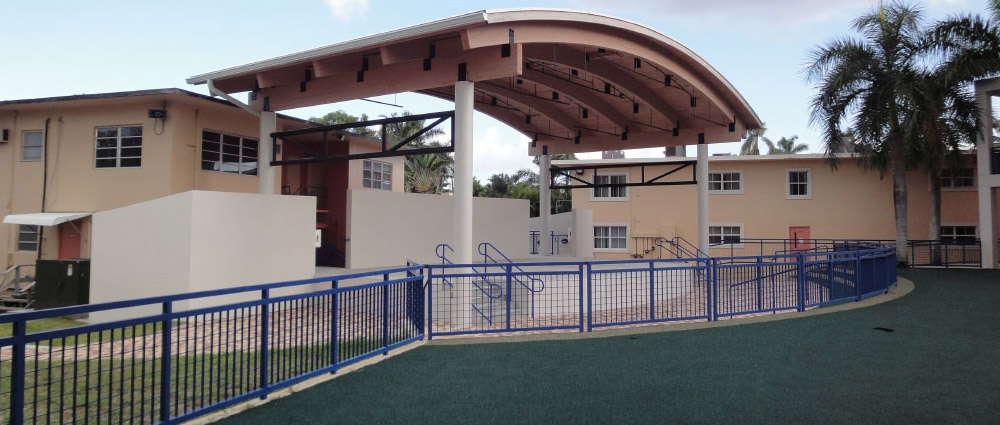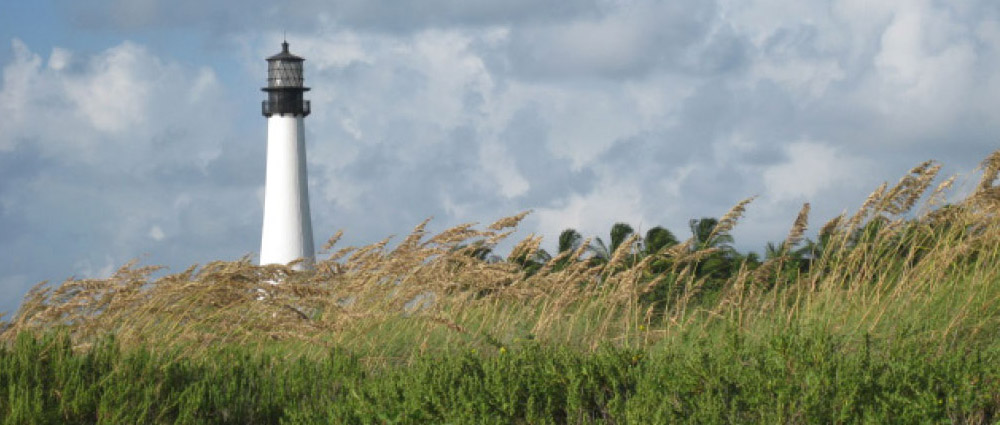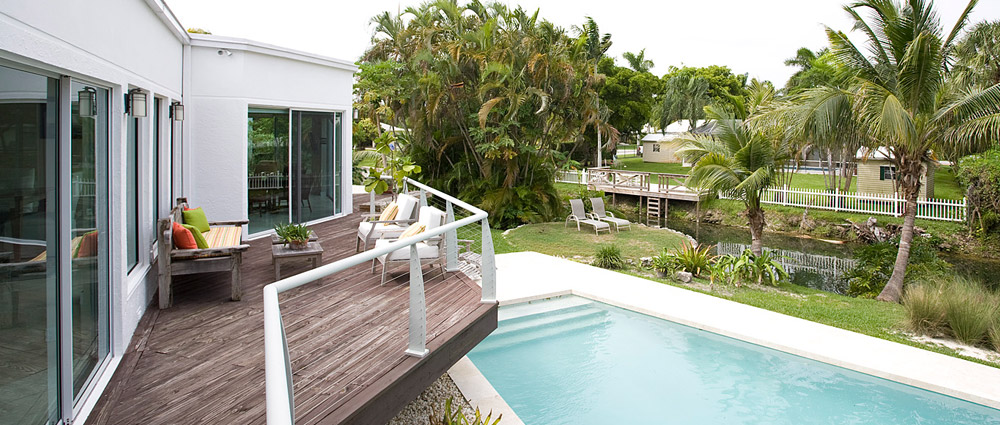 SA Consultants are state licensed General Contractors, Construction Managers and Design-Build Contractors. Our firm's principals are engineers. Our approach is systematic, focused and value driven.

As commercial contractors, SA Consultants has a successful record of delivering the highest quality and best value construction for office, healthcare, institutional, industrial and residential building and development.

Our firm began in 1999 with the simple premise of providing excellence in the delivery of superior quality of construction services. Client satisfaction, trust, integrity and transparency are our operating standards. As engineers, we approach each project as solution providers. Services are customized to solve our client's specific requirements and needs. Individually crafted approaches provide innovative solutions for diverse building demands; from pre-construction planning to successful operations.
SA Consultants; commercial general contractors dedicated to quality, value, trust and integrity.
SA Consultant's Construction Expertise
Commercial - Office / Industrial / Retail
Institutional - Education / Government / Healthcare
Residential - Multifamily / Single-Family
SA Consultants Services
General Contracting
Pre-Construction
Construction Management
Design-Build